ABOUT DAVAJ
Davaj is one of the twenty-six studios inside Sola Salons located at the Rosedale MarketPlace in Roseville, MN.
Davaj is an intimate environment, owned and operated by the artist Pada, retailing Intelligent Nutrients Certified Organic Hair Care, an animal cruelty free and non-toxic chemistry hair care line.
THE MISSION
Your experience means everything and offering quality services in hair, make-up and eyelash extensions is the code Pada lives by. Starting from your consultation, Pada will work with your lifestyle, personal style, and goals to enhance the beautiful person you are.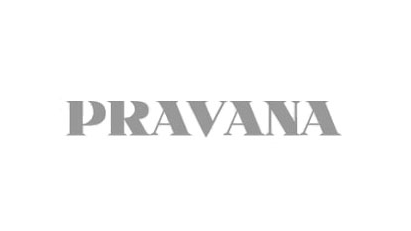 With over 10 years of experience Pada has extensive training in high-precision cutting, hair designing, and hair coloring is where her passion shines. She continues to stay on top of the hottest trends and technical training. Her specialties include:
-long hair
-coloring: balayage, foils, corrective color
-styling for special events: weddings, commercial/editorial shoot, fashion shows
-eyelash extensions
-make-up artistry
Pada at Davaj takes pride and every initiative to make sure you feel at ease and leave completely satisfied. To ensure a great experience, new guests are encourage to book a complimentary consultation. If the service cannot wait and immediate attention is required, Pada will book extra time with you to be sure she can deliver her best.